This Saturday night, May 18
The Nectar of Song & Dance 2019
Meet the artists bringing you their inspiration, magic, and ecstatic dance!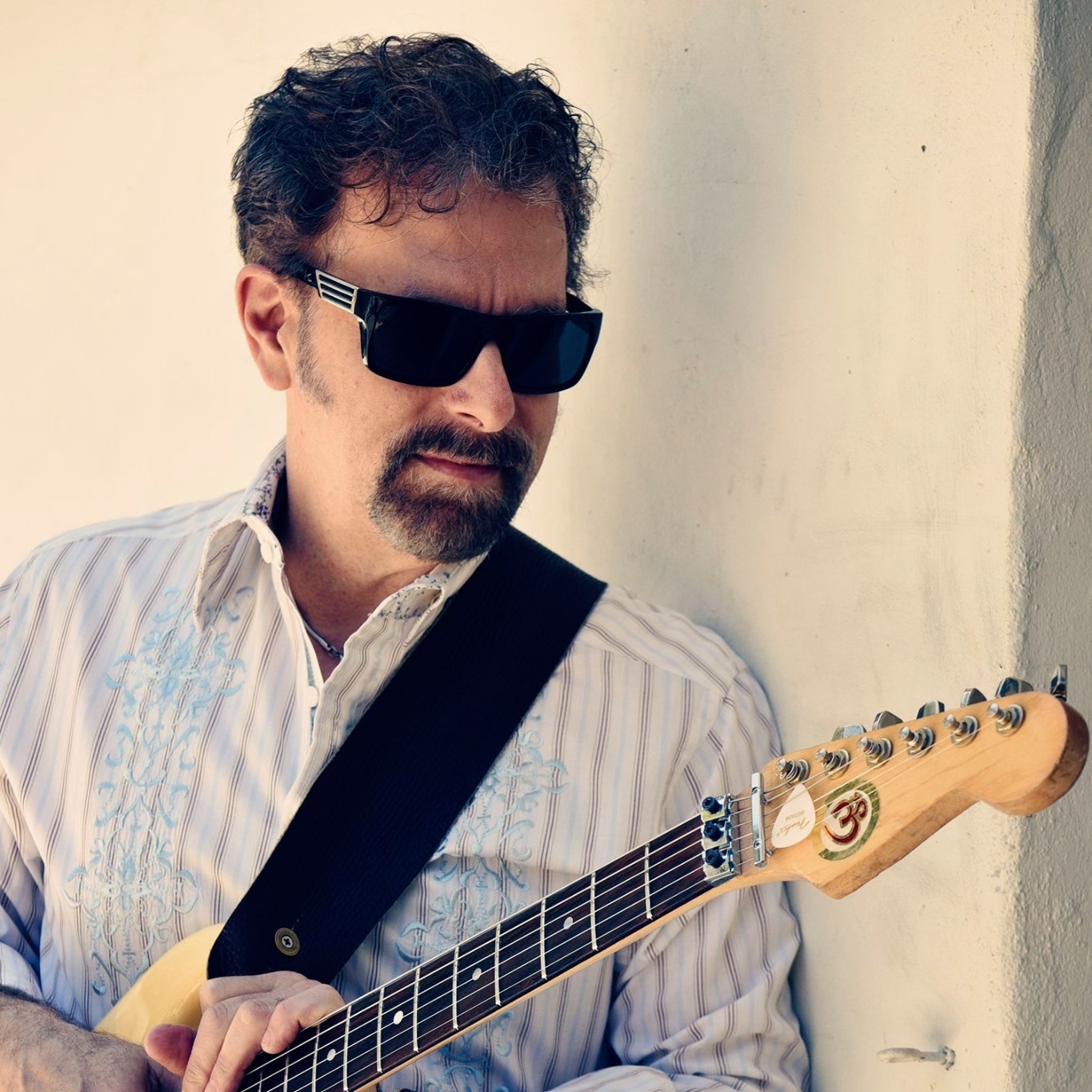 Vito Gregoli
Vito Gregoli is a producer, composer andmulti-instrumentalist who creates genre-defying music that is fresh and expansive. Vito has collaborated with noteworthy artists producing and playing in pop, rock, and country genres, as well as specializing in newage and world music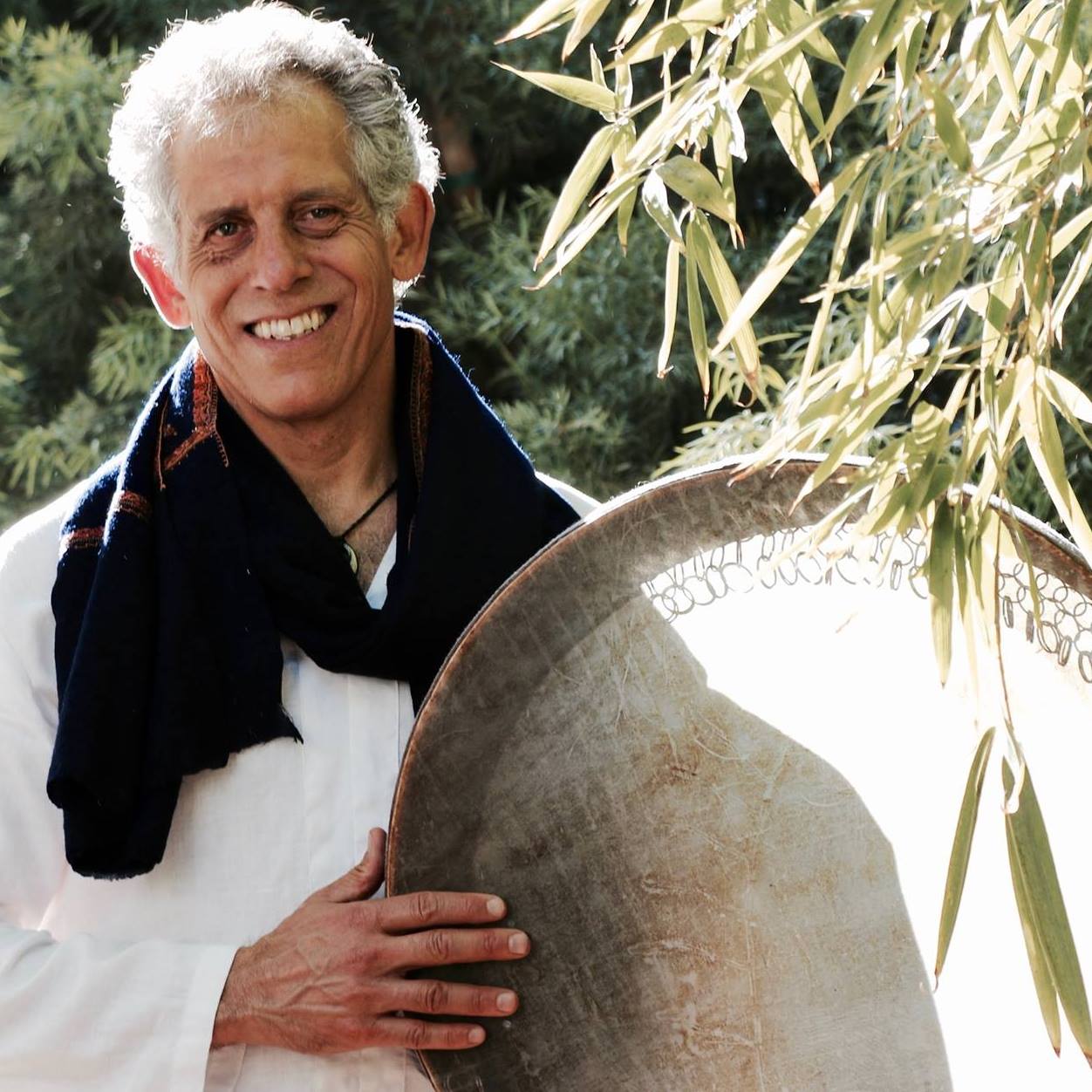 Jamie Papish
Jamie Papish is a Los Angeles percussionist specializing in playing world music, such as Middle Eastern, Sacred, Latin/Flamenco, Eastern European, Sephardic, North African and Central Asian. He plays in various world music ensembles and toured the world.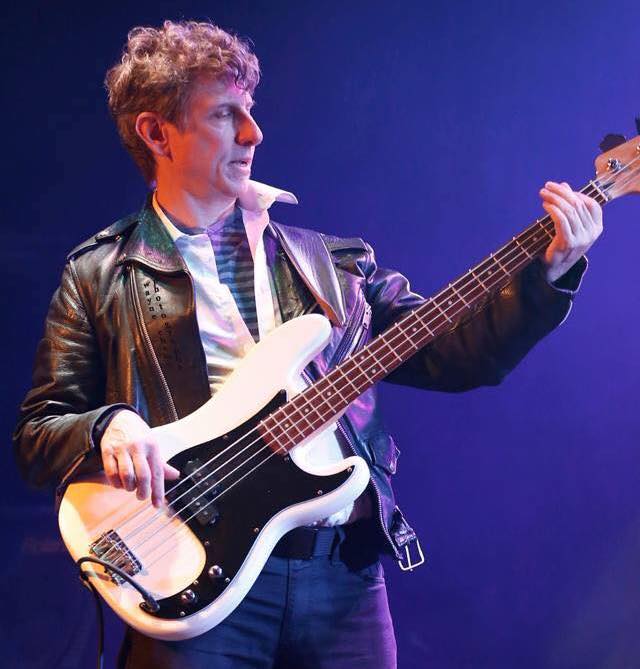 Alex U'Ren
Alex U'ren is a Los Angeles native and bassist. His career as a musician crosses many genres. Known for his keen skills, versatility and sharpie pens, he is busyplayer in the LA music scene & performs with americana, country, blues, and pop artists throughout California.
and BARAKA MOON is…

Sukhawat| Stephen | Peter | Anastasi
Sukhawat Ali Khan (Vocals, Harmonium) – Baraka Moon's charismatic and passionate vocalist draws from his luminary family's 600 year oldPakistani singing tradition with a voice that comes straight from the heart and soars to the heavens. He can also be heard squeezing and cajoling sweet ragas and shredding blues riffs from his harmonium.
Stephen Kent (Didgeridoo, Percussion, Bass, Guitar)– A one-man-band Didgeridoo/Percussion virtuoso, he is a globally acclaimed pioneer in bringing the ancient Aboriginal instrument to the contemporary world. With a primal shout, he conjures a deep and earthy pulse that is the vibratory core of Baraka Moon's compelling groove engine.
Peter Warren (Drummer/Percussionist)– responsible for the irresistible and dynamic power of Baraka Moon's full ondance beats, with grooves honed over many years performing with African musicians and dancers in the U.S. and his native Canada.
Anastasi Mavrides (Guitar, Bass, Bkg. Vocals)– Bringing his seasoned and unique guitar work to the music, Anastasi blends shimmering chordal voicings, soaring anthemic melodies and downright super-funky rhythms. He also provides lush supporting vocals to Sukhawat's singing.
 ? ? ? Get your ticket today  ? ? ?
Global Truth Center
Westlake Village, CA